Earth Trading Ltd is a new company born from decades of experience in the field of telephony, specialized in the online sale of spare parts and accessories for telephony and equipment from laboratory. The Earth Trading Ltd team is continuously updated to provide the customers a complete catalog with the latest news in the field of mobile telephony.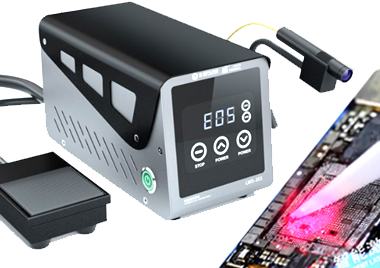 Constantly updated, a team constantly looking for new repair techniques in the dynamic field of mobile telephony.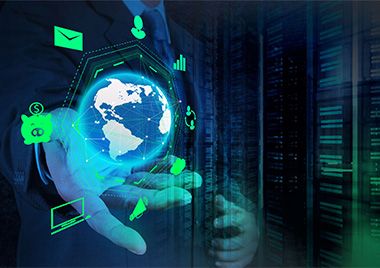 A wide range of tools from the best brands, boxes and professional equipment that will allow you to have a complete and quality laboratory.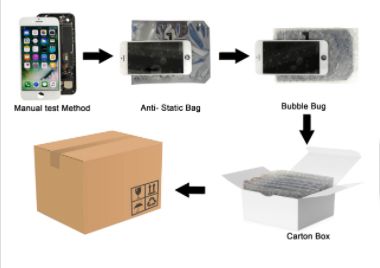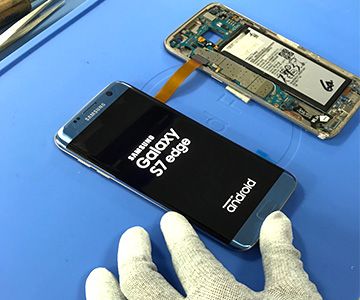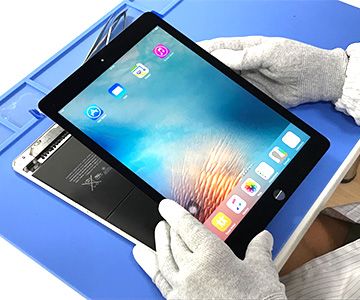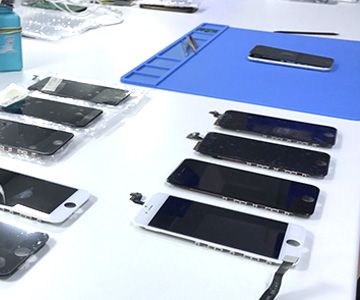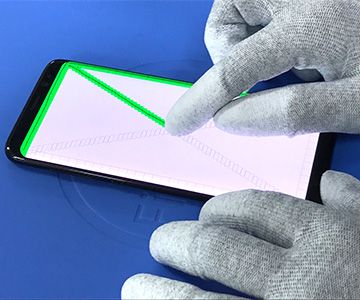 The main objective is to offer a quality service, for this reason another the strength of our company is the testing area where our technicians view and they thoroughly test the incoming material.
UNIQUE AUTHORIZED IN MALTA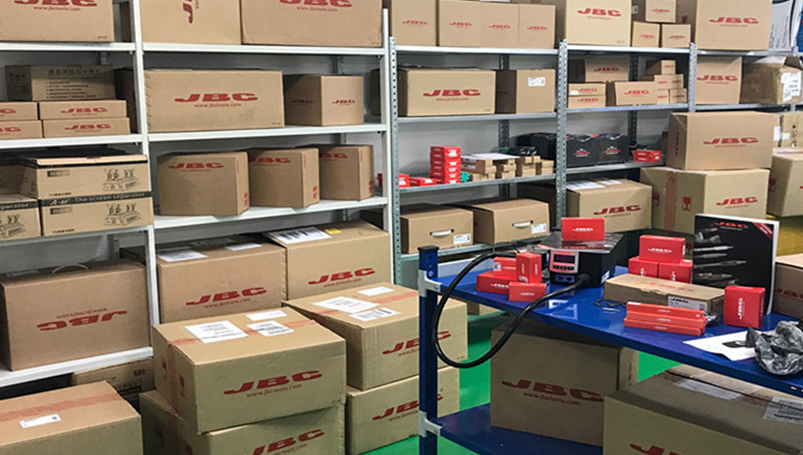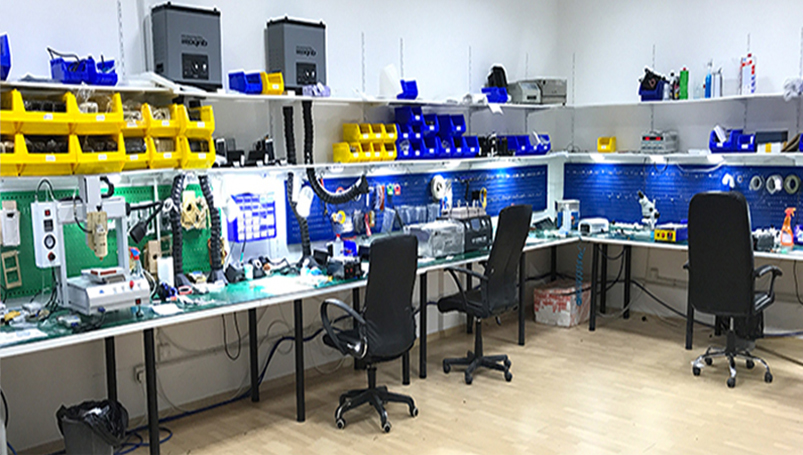 ALWAYS UPDATED INSTRUMENTATION
THOUSANDS OF ITEMS READY FOR DELIVERY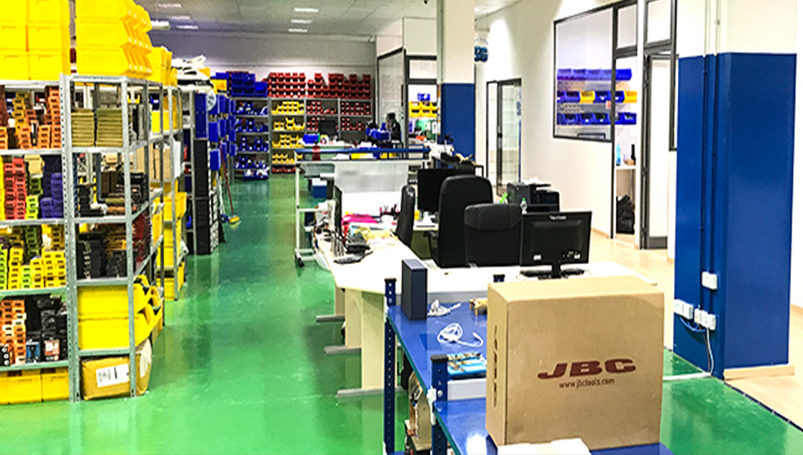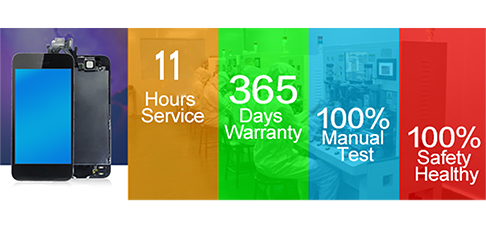 Our company offers an assistance service both in the purchase phase and in the post sale phase.